Start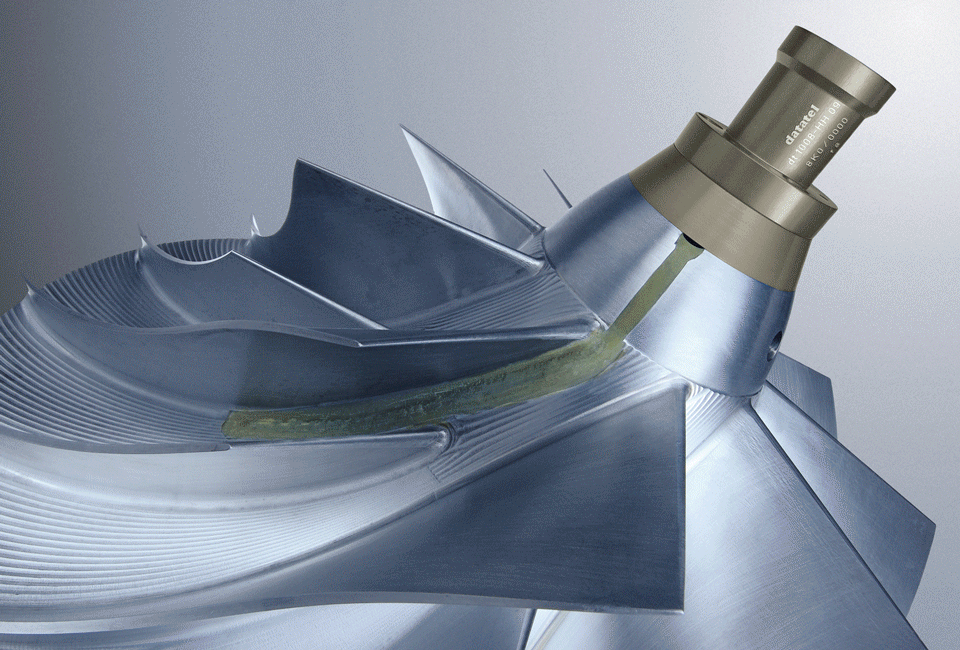 IMPULS_02_ZWEIMAL_Turbine-heller.gif
IMPULS_02_ZWEIMAL_Ring-heller.gif
Rotating Instrumentation Solutions
Customized. Efficient. Reliable.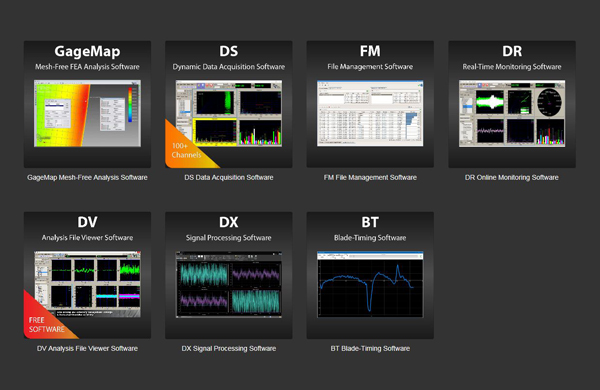 APEX Software? We are your Partner in Europe
APEX Turbine Testing Technologies is a leader for world-class testing and analysis software solutions for turbomachinery testing and other rotating machinery.
With market leader APEX products we can now offer a perfectly harmonized portfolio of efficient testing- and analysis software.
APEX software solutions are combinable with a wide spectrum of data acquisition hardware (rotating and non-rotating). Complete integrated software solutions help you successfully realize your test projects.
datatel is distribution partner for APEX software products in Europe.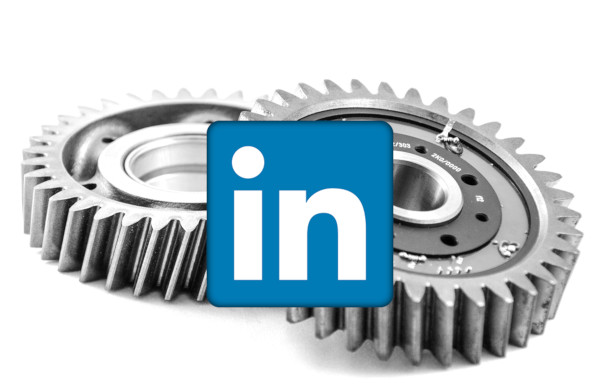 Exhibitions & Events
So far, 2020 has been a year of changes for all of us. We had to rethink, get creative, there were innovations that we had to adapt to. This is often not easy and the uncertainty affects all of us.
Nevertheless, we would like to use the situation to break new ground and to assure you: we are there for you and our customers, even during the Corona crisis as a partner for customized  telemetry solutions, we will be happy to advise you and find solutions for your application worldwide.
You can now follow us even on LinkedIn! Our team is happy to help you and will work with you to develop a turnkey solution for your customer's measurement task.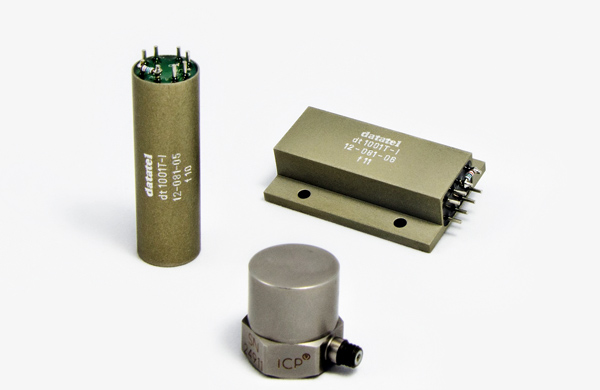 Drivetrain Torsional Vibration Measurement
Torsional vibrations on drivetrains can cause undesirable vibrations, noise and quite often result in damages or even fatal failure of the mechanical component.
We design and manufacture unique telemetry systems for direct, highly dynamic measurement of torsional vibration on rotating machinery. Combined with miniature accelerometers vibrations on engines, in gearboxes, on wind power drivetrains, turbomachinery rotors, drive shafts, marine propulsions systems and more can be reliably detected and analyzed - even under severe operating conditions.
Whether R&D, trouble shooting, engine diagnostics or condition monitoring: datatel provide bespoke turnkey solutions for many applications.