Start
Rotating Instrumentation Solutions
Customized. Efficient. Reliable.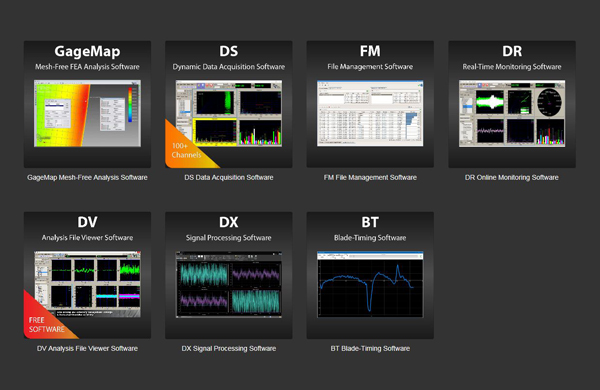 APEX Software? We are your Partner in Europe
APEX Turbine Testing Technologies is a leader for world-class testing and analysis software solutions for turbomachinery testing and other rotating machinery.
With market leader APEX products we can now offer a perfectly harmonized portfolio of efficient testing- and analysis software.
APEX software solutions are combinable with a wide spectrum of data acquisition hardware (rotating and non-rotating). Complete integrated software solutions help you successfully realize your test projects.
datatel is distribution partner for APEX software products in Europe.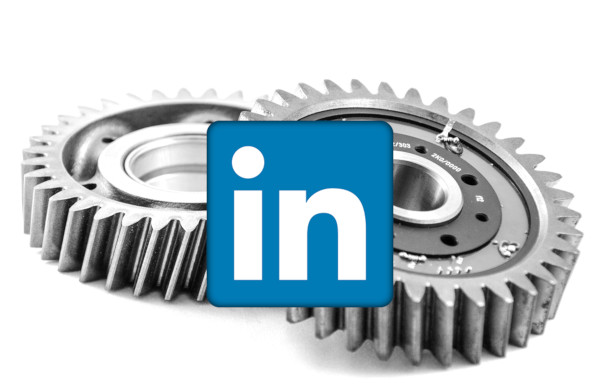 Exhibitions & Events
Every year datatel presents itself on various national and international trade exhibitions and events to introduce new developments, products and solutions.
We would like to invite you to compare notes with our experts during a personal chat to gather more information about our innovative products, services and applications. We are looking forward to welcoming you!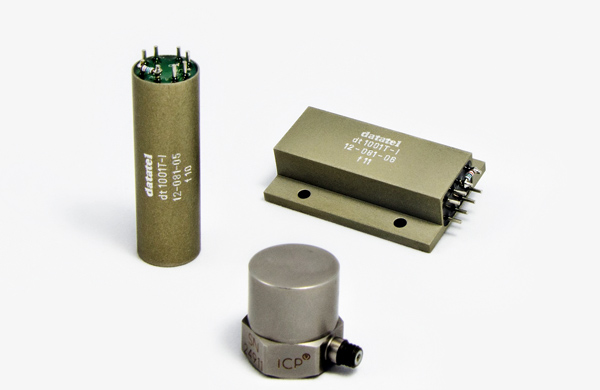 Drivetrain Torsional Vibration Measurement
Torsional vibrations on drivetrains can cause undesirable vibrations, noise and quite often result in damages or even fatal failure of the mechanical component.
We design and manufacture unique telemetry systems for direct, highly dynamic measurement of torsional vibration on rotating machinery. Combined with miniature accelerometers vibrations on engines, in gearboxes, on wind power drivetrains, turbomachinery rotors, drive shafts, marine propulsions systems and more can be reliably detected and analyzed - even under severe operating conditions.
Whether R&D, trouble shooting, engine diagnostics or condition monitoring: datatel provide bespoke turnkey solutions for many applications.